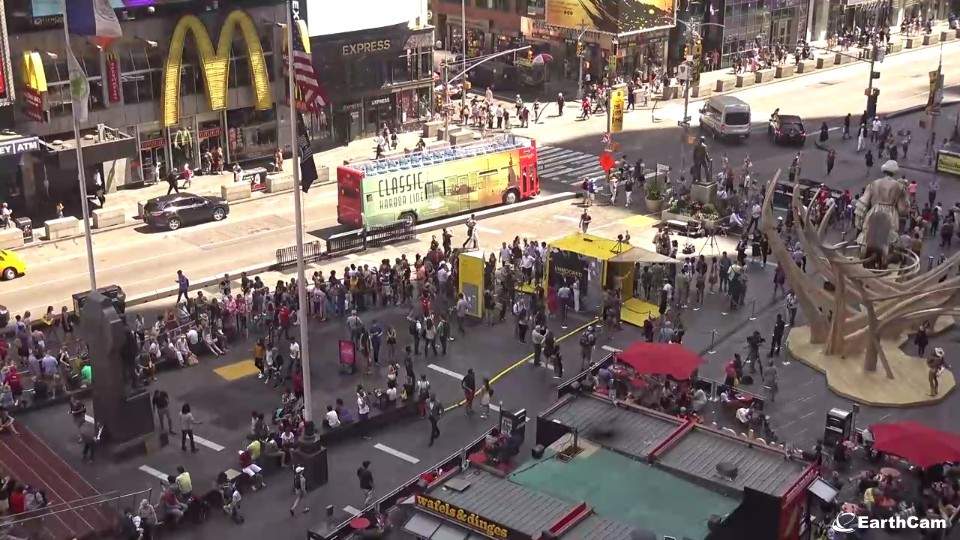 OK.
Check this out.
Somewhere in this picture, my oldest daughter (who is still pretty young…in spite of being "oldest") is working on this giant mechatronicaly (a word that I invent can be spelled any way I want, right?) animated sculpture in TIMES SQUARE!!
That's "TIMES SQUARE"….like, as in, NEW YAWK CITAYYYYYYYYYY…..Times Square!
How cool is that?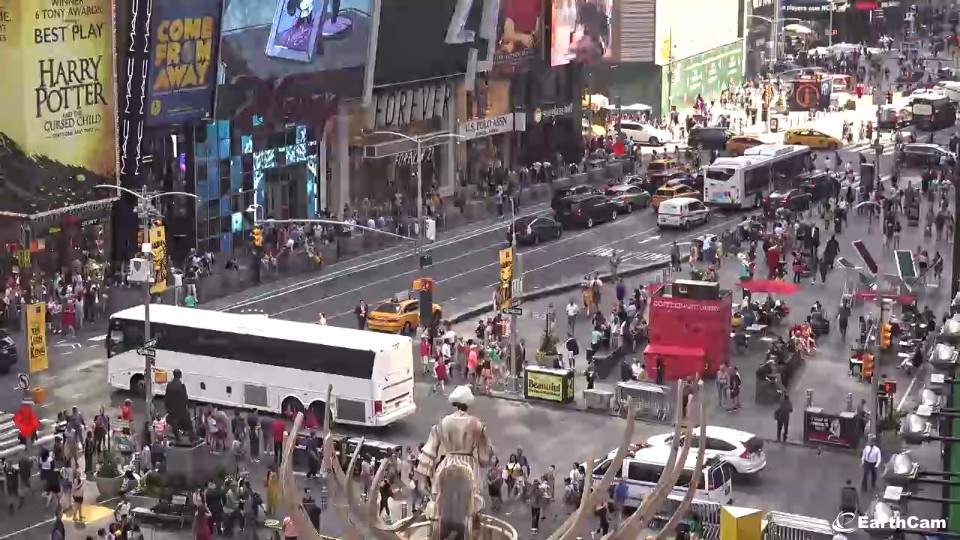 She's up there….helping make this senior project and major (Mel Chin designed) art installation come together.
Even cooler….Jenny is going to be flying in to New York tomorrow….to spend a couple of "jet setting" days in the Big Apple…seeing what is up with this giant thing.
Giant thing.
Man.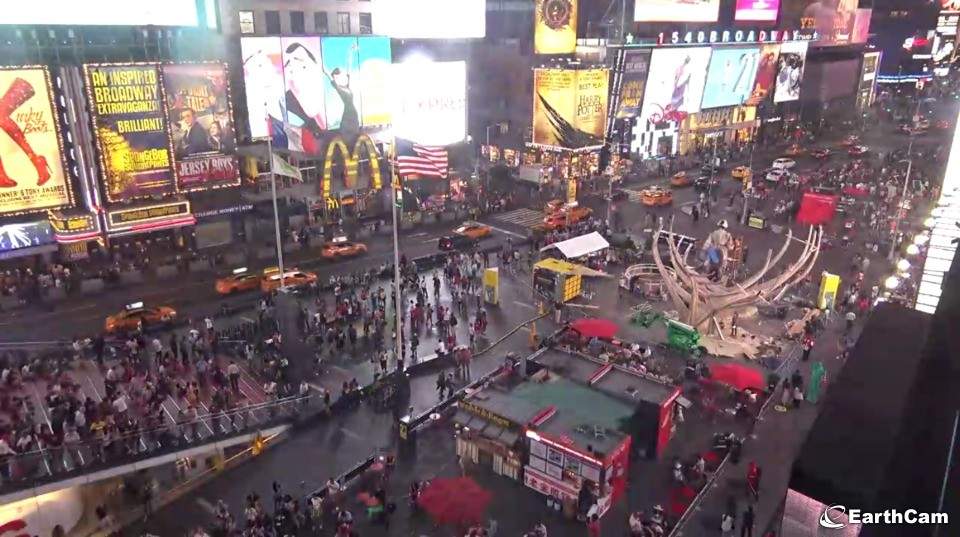 That's some intense excitement.
Man….I love art.
I love the excitement that comes with this strong effort that is paying off!
I love having at least a tenuous connection to that world!
Thanks, Zoe, for bringing me back to what I knew for a while…if only vicariously (this time)!
That's a good feeling.
Let's see this lady move around…in the BIG APPLE!
Shake it, Jenny Lind….SHAKE IT!!
(read more about Mel Chin here….)